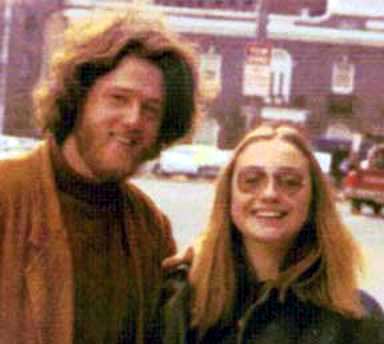 So this week Barack Obama criticized Hillary Clinton for her age and, we might add, for being part of
the age of aquarius:
"I think there's no doubt that we represent the kind of change that Sen. Clinton can't deliver on, and part of it is generational," Obama, 46, said on Fox News. "Sen. Clinton and others, they've been fighting some of the same fights since the '60s, and it makes it very difficult for them to bring the country together to get things done."
This "togetherness" strain of his is really begining to bug me. First of all, why all the hate towards the 60s? I guess everyone who knows me know that I have a particular fondess for that decade because of the possibility it presented for political engagement and also because it was, well, kinda groovy.
I'm just not so sure how much bipartisanship is going to win the day when the Republicans have turned into such fascist nutbags. I want someone who's going to
fight
for civil liberties and peace, and maybe having lived through the days of rage is a good credential.